If you have ever had that "sense of adventure" moment and wanted to fly an airplane…now is the time. Take charge of your bucket list. Call us and set up a discovery flight. It may be time to pursue the dream of aviation and this is the first step.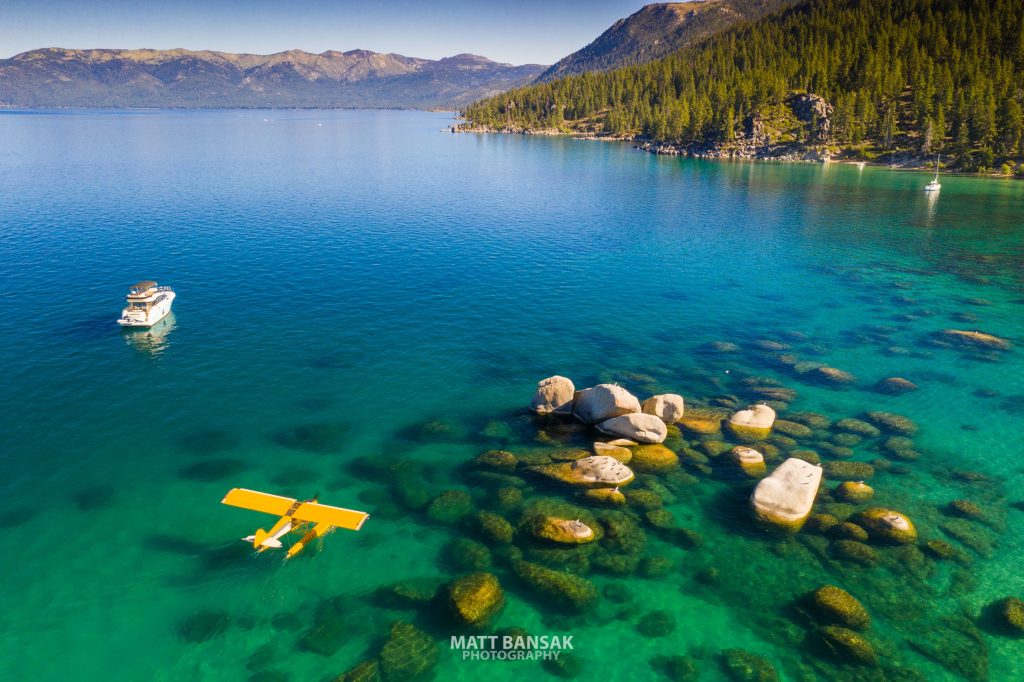 Sea Plane, Private, IFR, Commercial, CFI. CFII. ATP, Multi Engine, tailwheel, and everything in between.
Ferrying, Reposition, BFR, Insurance, Ground Instruction, Sight Seeing
We offer sightseeing flights also! Call for more information!
Inspired by the beauty of the Sierras, Fly Truckee Tahoe was created to operate aircraft as a lifestyle. We enjoy working and training with others. Exploring the different "Zones" surrounding the Lake Tahoe basin has been a passion we undertake on a daily basis. We are environmentally conscious and we practice safety at every turn.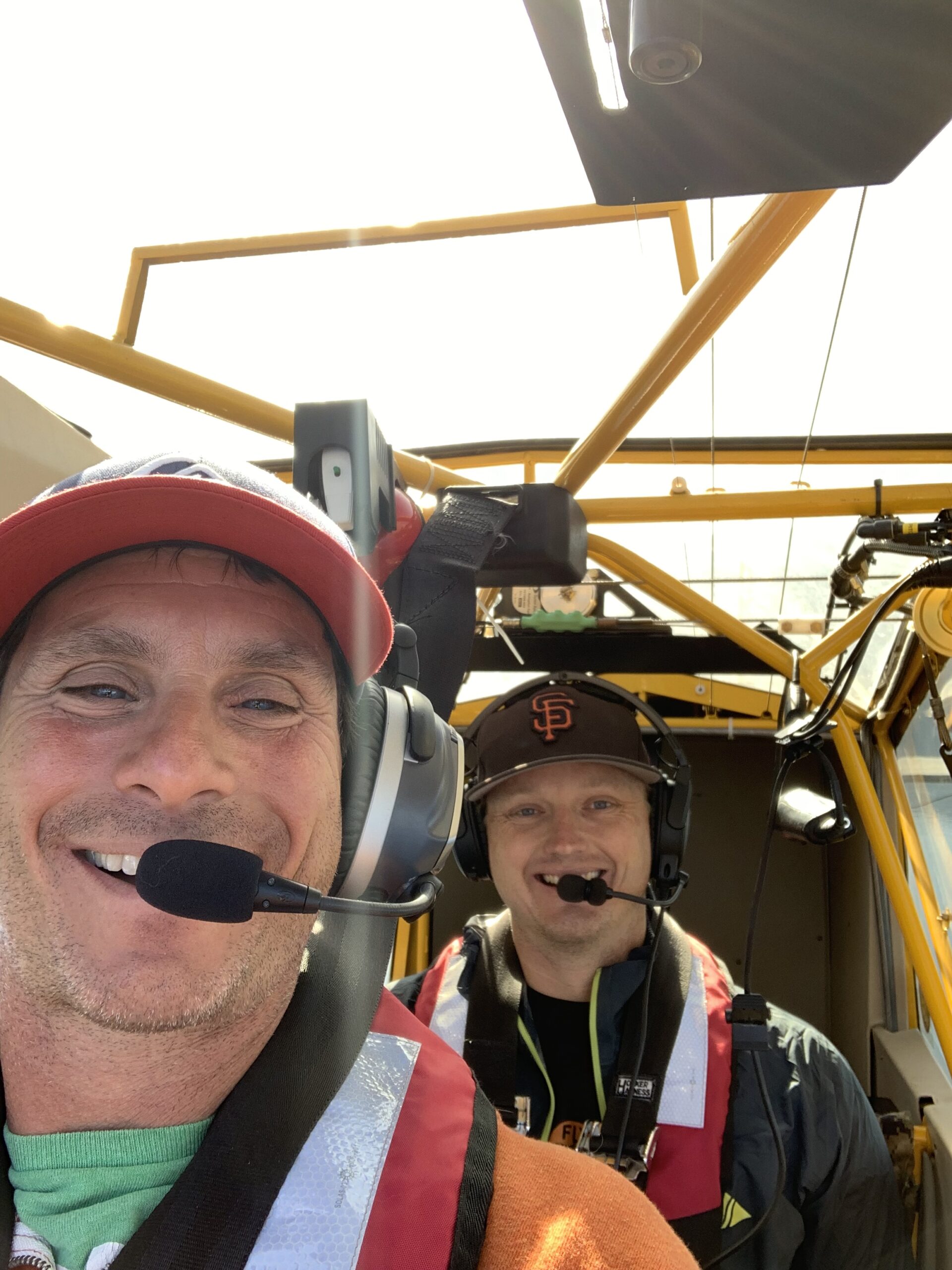 "Kevin helped me get past my fear of Check Rides. I didn't think flight training could ever be fun after a handful of bad experiences with other CFI's. I've completed my Instrument, Commercial, and Seaplane ratings with him and had a great time. I can absolutely say training with Kevin is incredibly enjoyable."
     – James Sims
"The times we spent up in strong winds were hugely useful departing Truckee Friday afternoon.  Well within W&B.  Full fuel and very HOT.  Keeping the plane in ground effect, being patient for the climb, careful on the turns and patience with the wind made it very safe, even though very turbulent.  Thanks for your valuable instruction."
     – Brad Vaughn
"Commercial training with Kevin got me to the point where I really understand my plane and energy management.  Kevin drilled me on safety,  high density altitude flying and weather decisions that will make make me a better pilot for life."
     – Eric Mueller